Washington Data Recovery
Have you lost data from a cracked microSD? Have a corrupted micro SD card, USB flash drive, M.2 SSD or smartphone? In addition, have a broken SD card or unrecognized USB flash drive?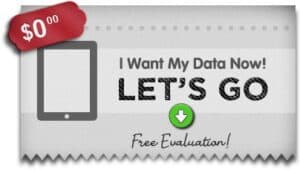 The data recovery experts at eProvided recover files you may have lost or damaged.
Cracked micro SD cards are common
today.
micro
SD card broken in half
? eProvided is your one-stop solution. Specializing in flash drive recovery to Micro SD card recovery. Thus, eProvided provides affordable pricing to retrieve important photos, or lost videos. Of course, data you can't live without includes texts, damaged files or contacts lists.
Washington Hard Drive Recovery
eProvided is a premier Washington data recovery company. In fact, we can recover any type of lost data from any make or model device. eProvided will recover files even if corrupted, broken, or damaged. Experienced fresh or salt water file damage? To sum up, we offer a
free
evaluation and boast a success rate of 98%. Further, contact eProvided to talk with our experienced Washington file retrieval engineers. In short, retrieve any damaged files or lost data with ease, CALL TODAY 1-866-857-5950.
Washington Micro SD Card Recovery

Broken smartphone or dropped your cell phone? You had a laptop stop working? Thus, you know the implications that come with the loss of important data. Precious wedding photoshoots to important business files can become lost or corrupted. Have a micro SD card corrupted? Above all, our Washington Micro SD card recovery engineers recover data fast. We also offer affordable and effective pricing.
What can you expect from our services at eProvided?
Our Washington data recovery experts will retrieve any lost data from a damaged cell phone.
We also offer Washington Micro SD card recovery and Washington thumb drive recovery services.
Enjoy a free diagnostic evaluation of your device. Also, expect prices that are affordable.
In fact, you only pay data recovery fees if we recover files lost that you needed recovering.
A 98% success rate proves we are a trusted Washington flash drive recovery company & ready to help.
Of course, our data recovery services include options. Download your data when it's finished, online.
Also, choose a USB data recovery drive when we have a success. This is a drive to return to you, it holds your recovered files.
eProvided is the
Number-One Washington data recovery company
, thus, our primary line of services, included below.
All Other Forms Of Data Recovery
Washington Flash Drive Recovery
Damaged a device or it stopped working? Of course, don't panic. The data recovery experts at eProvided have your back. We recover files for customers daily. We've helped hundreds in Washington breath sighs of relief by retrieving lost data. Thus, we can do the same for you. Contact our Washington data recovery experts today for your free evaluation.
eProvided data recovery services on Instagram
.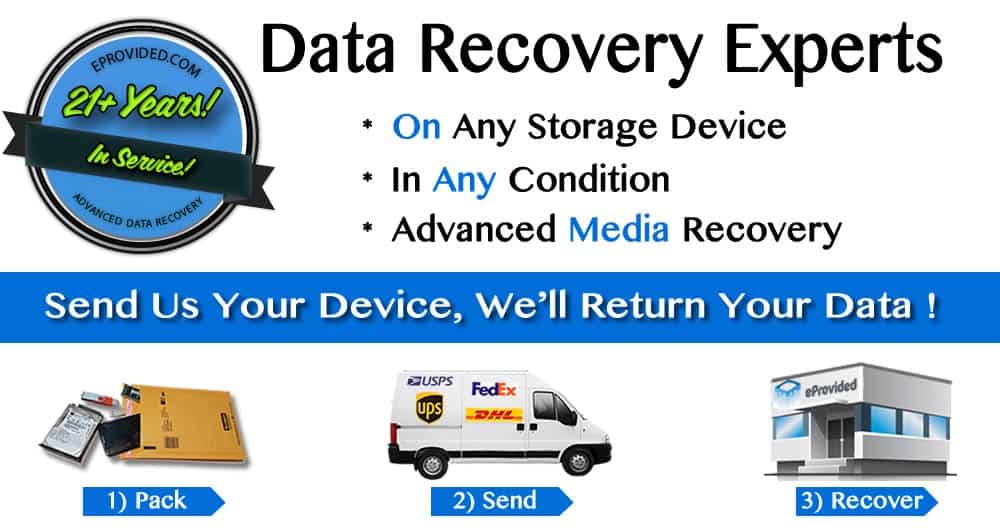 Washington City Tidbits.
In 1790, Washington D. C. was established and it is unique among communities in America because it was founded as the capital of the country by the Constitution of the United States. From the start, it has been embroiled in issues of power, compromise, national identity, race, sectional conflict, as well as political maneuvering.
The selection of the location of Washington next to the Anacostia and Potomac Rivers was the result of a compromise between Thomas Jefferson and the southern states who wanted the location of the capital to be in a place that was friendly to the agricultural slave holding interests, and Alexander Hamilton and the northern states who wanted the new federal government to assume the debts from the Revolutionary War.
George Washington, the namesake and the first president of the country, selected the location and, in 1800, had three commissioners appointed so as to assist with the preparation of the arrival of the new government. A man named Pierre Charles L'Enfant designed the community with ceremonial spaces and sweeping boulevards as a bold new capital that would be reminiscent of Paris in his native France. A self-taught mathematical genius who was an African American provided the astronomical calculations for the laying out and surveying of the community.
The majority of Washington was burned to the ground during the War of 1812. British forces invaded the community and burned government and public buildings that included the White House. This was the reaction to American forces invading York, which is currently known as Toronto. However, as a sign of respect, the British left the home of the Commandant of the Marines alone, which was located on Marine Barracks and also spared the residential regions. It is currently the oldest government building that has been in continuous use in the capital of the country. The Post Office as well as the Patent Office because the Superintendent of Patents, named Dr. William Thornton, convinced the British officers that the knowledge that would be lost would be a disservice to mankind.
Washington has always had a considerable population of African Americans, being a community in the south. Washington was the home of an increasing number of free African Americans who worked as laborers, businessmen, hack drivers, and skilled craftsmen, prior to the Civil War. However, there were also enslaved African Americans and Washington was the location of the slave auctions prior to 1950, when they were made illegal. In 1862, the slaves that were owned in Washington were emancipated, nine months prior to 1863 when the Emancipation Proclamation of President Abraham Lincolns' took effect. Washington remained the home of a large population of African Americans who championed civil rights and established vibrant communities in spite racial prejudice and segregation. Duke Ellington was born and raised in the Shaw neighborhood of Washington and played in his first band here.
The founders of Washington envisioned the community as a seat of government and a commercial center. The location on the Potomac River was selected, partially as the result of the fact that it already included two existing port communities of Alexandria, Virginia and Georgetown, Maryland, which served as regional shipping hubs for wheat and tobacco.
However, Washington did grow, after the Civil War, and eventually absorbed Georgetown and the surrounding rural areas and farms beyond L'Enfant's original plans for the community. The original boundary for the city of Washington was Florida Avenue, initially known as Boundary Street. The first neighborhoods were those that were established around Capitol Hill, were the White House, currently known as Lafayette Square and the Center Market, currently known as the downtown area. During the middle 1800's, the expansion of streetcar lines fueled the creation of new suburbs. Two early suburbs, known as Anacostia and LeDroit, both started out as developments that segregated African Americans and sometime later became predominantly African American communities.
National events and wars have always resulted in increases in population and the growth of the federal government. Washington was an armed encampment with public buildings serving as hospitals and soldiers bivouacked everywhere in the Civil War. Ovens that were located in the White House were used to bake bread for soldiers. Government girls were used to replace men who had gone off to war, who were doing office jobs, during World War II.
Washington is also a cosmopolitan community. It boasts an ever increasing diverse ethnic population, although it has always had delegations that were foreign and from the different countries of the world. A growing population of Latinos represent every South and Central country with an especially large population of Salvadorans. As the result of the political turmoil in their own country, there is a large population of Ethiopians. New ethnic groups have brought new residents and restaurants. Although, during the 1990's, Washington lost residents to surrounding suburbs, urban revitalization and new housing projects are currently attracting many people back to the community for a downtown renaissance of nightlife, entertainment, offices, and housing.