Columbus Data Recovery
Have lost data from a cracked microSD? Or, have a corrupted micro SD card, USB flash drive, M.2 SSD or smartphone? Get it recovered now with eProvided. Have a broken SD card or unrecognized USB flash drive?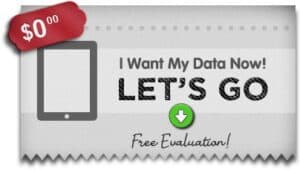 Data recovery professionals at eProvided recover files you've lost or damaged. All in all, you have a solution. Please call 1-866-857-5950, we'll get your files back.
micro
SD card broken in half
? eProvided is your one-stop solution. Specializing in flash drive recovery to Micro SD card recovery.
Cracked micro SD cards
are common. Thus, eProvided provides affordable pricing to retrieve important photos, or lost videos. Of course, data loss you can't live without includes texts, damaged files or contacts lists. We recover damaged files, lost files or corrupted data from any device of any kind.
Columbus Hard Drive Recovery
eProvided is a premier Columbus data recovery company. And, we recover any type of lost data from any storage device. eProvided will recover files even if broken, corrupted, or damaged. Experienced fresh or salt water file damage? To sum up, we offer a
free
evaluation and boast a success rate of 98%. Further, contact eProvided to talk with our experienced Columbus file retrieval engineers. In short, retrieve any damaged files or lost data with ease, CALL TODAY 1-866-857-5950.
Columbus Micro SD Card Recovery

Broken smartphone or dropped your cell phone? You had a laptop stop working? Thus, you know the implications that come with the loss of important data. Precious wedding photoshoots to important business files can become lost or corrupted. Have a micro SD card corrupted? Above all, our Columbus Micro SD card recovery engineers recover data fast. We also offer affordable and effective pricing.
What to expect from eProvided file recovery when attempting to recover lost data?
A 98% success rate proves we are a trusted Columbus flash drive recovery company.
Our data recovery services include a variety of delivery options. Such as, data download, and recovery drive options.
Choose a USB data recovery drive when we have a success. Finally, we return this to you, it holds your recovered files.
Our Columbus data recovery experts will retrieve any lost data from a damaged cell phone.
We also offer Columbus Micro SD card recovery and Columbus thumb drive recovery services.
Enjoy a free diagnostic evaluation of your device. Also, our prices are affordable.
In fact, you only pay data recovery fees if we recover lost files that you needed recovered.
How long it takes? File recovery begins 1-3 days upon arrival at our file recovery lab.
We always provide a free evaluation upon arrival.
eProvided is the Number-One
Columbus data recovery company
, thus, our primary line of services, included below. Recover corrupted or lost files from any storage drive or device, even storage types not mentioned below.
Columbus Flash Drive Recovery
Damaged a device or it stopped working? Of course, don't panic. The data recovery experts at eProvided have your back. We recover files for customers daily. We've helped hundreds in Columbus breath sighs of relief by retrieving lost data. Thus, we can do the same for you. Contact our Columbus data recovery experts today for your free evaluation.
eProvided data recovery services on Instagram
.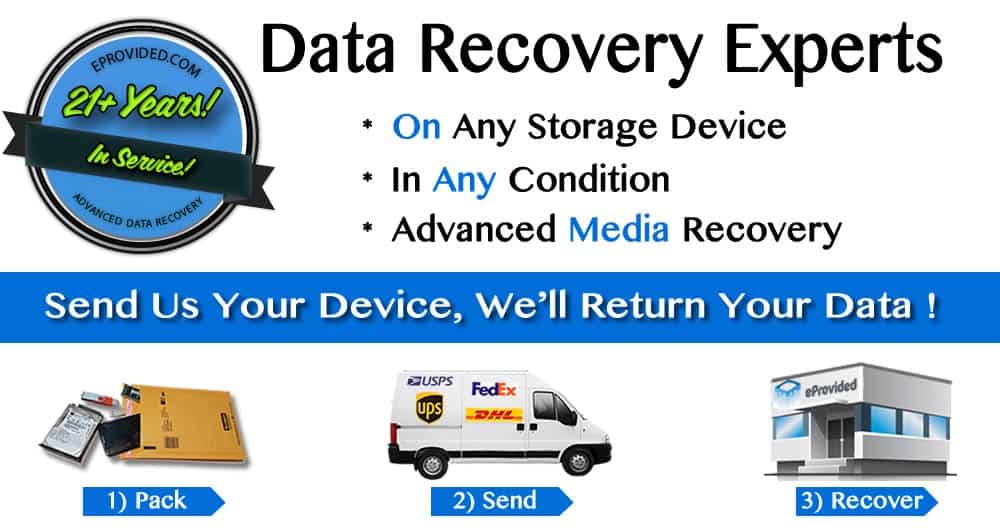 Columbus City Tidbits.
Columbus, Ohio is both the county seat of Franklin County as well as capital of Ohio. In 1812, the community was first laid out and the year 1816 brought the incorporation of Columbus. The initial capital wasn't Columbus, but the state legislature elected chose to relocate the state government there after short periods to both Zanesville and Chillicothe. Columbus was selected as the location for the new capital as the result of its access to transportation routes, which were mainly rivers as well as its central location within the state. The legislature selected the community as the capital of Ohio over numerous other competitors, that included Delaware, Worthington, Dublin, and Franklinton. Before the state legislature made that decision in 1812, Columbus didn't even exist. The community was intended to be the first states capital, in order to prepare for its role in social, economic, and political life in Ohio.
In the years between the actual appointment as state capital in 1816, and the first groundbreaking, Columbus grew considerably. The community was surveyed, and many different lots were advertised as being for sale. A penitentiary had been constructed by 1813, and by 1814, the first newspaper, school, and church had been established. In 1814, the statehouse was also constructed. For the first few years, Columbus grew rapidly, and had a population of 700 people by 1815. In 1824, it officially became the county seat. The population of Columbus was 4,000 people by 1834, which officially elevated it to the status of city. That same year, the residents of Columbus residents elected the first mayor whose name was John Brooks.
While Columbus suffered du8e to the Panic of 1819, during the following decades the capital continued to grow both in population and economically. Much of the growth of Columbus may be attributed to its close proximity to major transportation routes. Columbus was connected to the Ohio and Erie Canal via an 11-mile feeder canal in 1831. The National Road extended from Columbus to Cumberland, Maryland by 1836, and within the next few years it was eventually extended all the way to Illinois. From the 1840's, through the 1850's, telegraph lines and railroads also connected the capital to other parts of Ohio.
Also during the 1800's, Columbus became a hub for social and learning activities as might be expected of a capital city. Numerous public and private were located within the community. By the late 1800's, there were also two colleges located in Columbus, which were Capital University and the Ohio State University. Ohio State university was a school that was supported by the state, while the Lutheran Church established Capital University. Also at this time, two medical schools were established, which were the Columbus Medical College and the Starling Medical College. There were also many musical concerts and societies, an Art school, and several libraries that supplemented this emphasis on education. During the 1880's, Columbus also had over 50 churches and about 600 saloons. The community also supported many magazines and newspapers.
As the state capital, Columbus also hosted numerous medical and legal institutions. Columbus also had the world's largest insane asylum in the world, having about 1,300 patients, in addition to hospitals associated with the medical colleges. During the late 1800's, the Ohio Penitentiary was also located in the capital and housed approximately 1,400 inmates.
By the middle 1800's, industry had started emerging in the Columbus region, and in the years after the Civil War, grew rapidly. The industrial development in Columbus benefited from the closely located transportation systems and the position of the community position as the state capital. By the 1880s, there were nearly 200 factories in operation, with 58 of them employing a minimum of 40 people each. These industries included brewing companies established by German immigrants, iron foundries and manufacturers, brooms, carriages, and furniture manufacturers, farm machinery and tool manufacturers, and factories that manufactured cigars and shoes. The Columbus Buggy Company was one of the major employers.
Columbus wasn't the largest community in Ohio, in spite of this industrial growth. During the Civil War, the population of Columbus increased significantly. Camp Chase, which is located in Columbus, served as a training encampment for Northern soldiers prior to them embarking for the South. Camp Chase also had a prison camp for captured Confederate soldiers. This population increase only lasted for the duration of the conflict. The population of Columbus in 1880 was 51,647 people.
Columbus continued to prosper and grow during the 1900's. and prosper. The Ohio State University, which in 1900, had about 1,000 students was the second largest institution of higher education in the U.S. in 2000, and had an enrollment of some 47,000 students. In 2015, many other colleges were located in Columbus. These included the Columbus College of Art and design, Columbus State University, Ohio Dominican College, and Franklin University.