Broken, Damaged, Cracked MicroSD Cards Data Recovery.
Tablets, Smartphones, cameras, PC's, all storage devices are growing smaller. All in all, end users take advantage of the MicroSD huge storage sizes.
Nonfunctional micro SD cards or damaged microSD cards are common. Also, bent or corrupted MicroSD cards are prominent.
The most common failure to a MicroSD card is when it becomes bent, damaged or cracked. Thus, it doesn't take brute force. A cracked micro SD card can happen in many ways. Even monolithic storage devices become broken, corrupted or cracked.
Monolithic memory cards such as Micro SD cards can become corrupt. In the end, lost files & data become a problem.
Have a bent SD card, cracked SD card? First, you need a data recovery expert to recover your files on your broken card. Trust in a file retrieval specialist. Yes, we restore broken or bent MicroSD cards. In the end, micro SD card failure can ruin your day.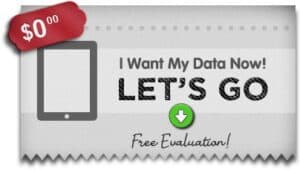 A 'software solution' won't help your damaged microSD. Especially, physically broken micro SD card recovery happens every day. Hence, preventative planning helps.
To sum up, it's not the only solution. In the end, it's never too late to get your files back. Physically broken SD card recovery engineers work miracles. Recover micro SD cases come in daily. And, we restore damaged micro SD cards. Finally, contact us with questions.
Micro SD Data Recovery is Possible.
MicroSD Pinouts & Damaged MicroSD Cards.
Damaged micro SD Pinout – Recovery of Files.
Pinout Patterns For Broken MicroSD Card Recovery.
eProvided Solutions For MicroSD & Monolithic Data Recovery.