Damaged smartphones can suffer from certain types of damage and loss of data, files, photos, etc. eProvided can assist with getting the important stuff you need back.

Broken, Damaged Smartphones Have These Common Issues
I can't turn on my smartphone.
When this type of problem arises, you are unable to get access of any kind to any of your files. eProvided can bypass the internal circuits and recover the data you need and deliver this data to you. You might have a cracked screen, your phone might have been dropped. You might have a smartphone that has been overheated, has been purposely smashed, thrown or has been in some high g-force type of accident.
My smartphone has suffered water damage.
It is very important that you keep the phone in the same type of water that originally caused the damage (saltwater damage or freshwater). If you dropped your cellphone in salt water, get a rugged plastic bag and keep the phone in the same water and ship the device to use to prevent drying the internal components. If the internal components dry the oxidation will cause much more damage, so keep it wet.
My phone has an unknown data loss problem.
If you have lost your contacts file, maybe all of your text messages, your voice recordings, photos or files, eProvided can help you retrieve your data. There may be applications that you need back or data files that are associated with a certain type of app you find important. If you lost these files eProvided can work to recover all of these documents for you.
Intentional Smartphone Damage
My smartphone has been compromised and corrupted, possibly intentional.
Sometimes your damaged phone that stores your important files stops being recognized. Your phone may also store data on a microSD card. Either way, if you have suffered from lost or damaged data eProvided can help you discover and diagnose what happened. Believe it or not, some of the most common cases we see at eProvided involve compromised or purposely damaged smartphones.
Some broken cellphone cases that arrive are from intentional damage. Law firms that recover files from smartphones contact us regularly. Attorneys may contact us for recovering data from a smart phone. Government agencies are common cases. If your boyfriend or girlfriend, wife, X wife, X husband has damaged your smart-phone, we can help. Divorce cases have an immediate need for such data recovery services. Usually, customers need to recover deleted text messages, lost contact lists, deleted voice recordings and call records.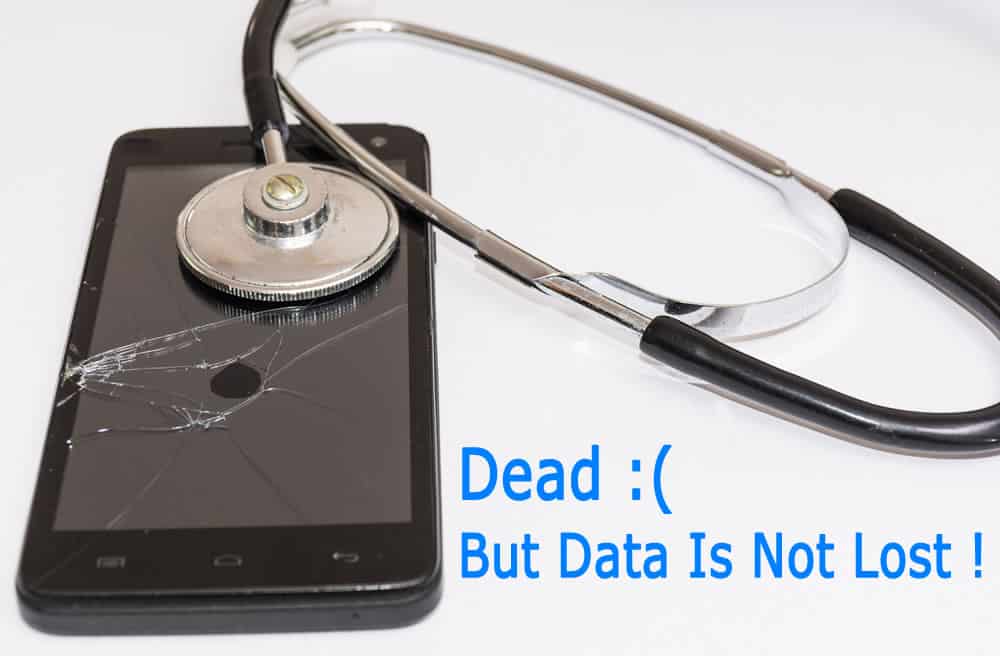 eProvided.Com has a data recovery solution for any type of smartphone damage, whether or not you can turn them on. Call us or click the button below and we can help you make the best decision to more forward with your data loss situation.
Smartphones damaged, or cell phones with corrupted and missing files can ruin any business. Stay on top of the curve, call eProvided.
Click Here For Smart Phone Data Recovery
Toll Free 1-866-857-5950